Our Vision
WRF aims and strives to address needs and issues related to disability prevention, rehabilitation, inclusion, social integration, and the welfare of persons with disabilities through:
Fostering self-reliance and sustainability in both attitude and practice

Enhancing, mobilizing, and organizing local resources and capabilities

Proactively advocating for coordination and collaboration

Engaging and influencing policy making

Empowering all those concerned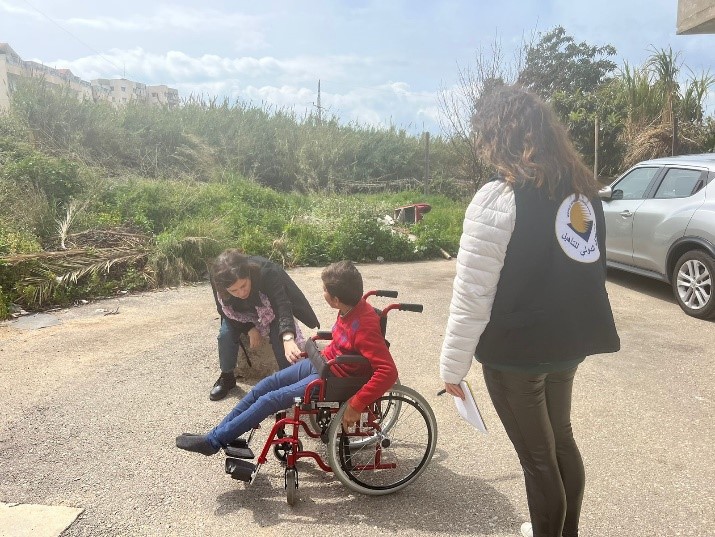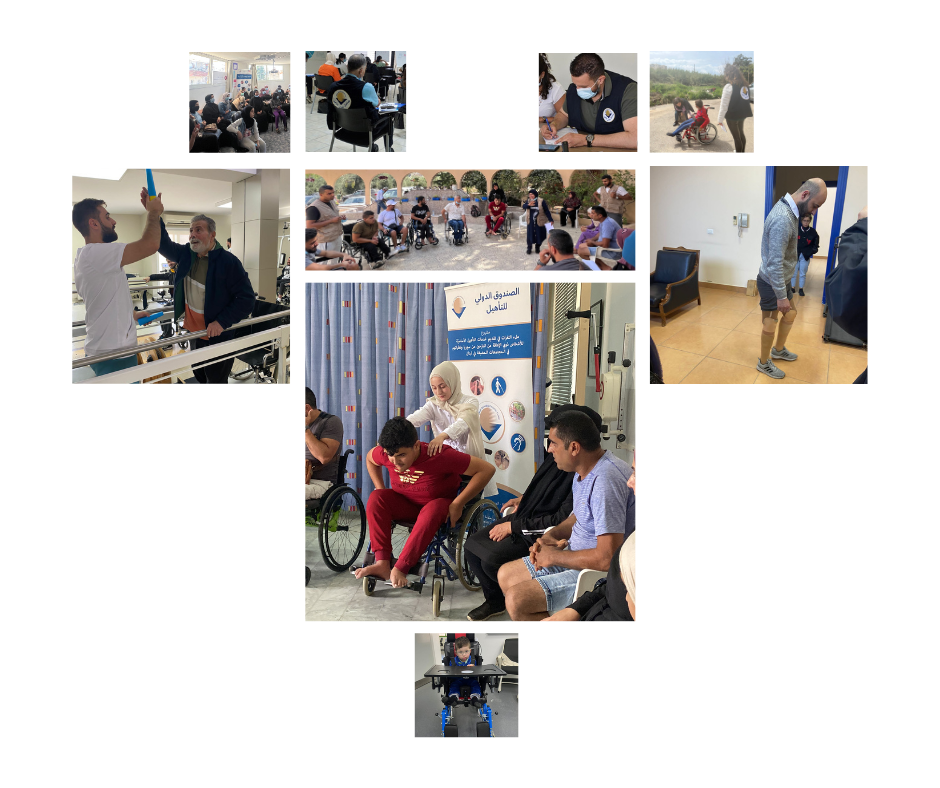 Our Values
In an inclusive society, we believe everyone has a dignified rightful place.
WRF closely collaborates with local and international entities, as well as individuals, to develop and implement culturally and contextually appropriate initiatives, addressing all aspects of rehabilitation and social integration without discrimination based on age, gender, ethnicity, religion, political affiliation, or geographic origin.
Our aim is to empower persons with disabilities throughout their journey and enhance their inherent dignity.
Our Mission
WRF is committed to empowering and nurturing the capabilities of persons with disabilities who face functional limitations and encounter restrictions in inclusion and integration. Our primary focus is to enable them to achieve their personal goals and attain social integration. Our mission encompasses advocacy to prevent disabilities and reduce vulnerability and disadvantage.
Working in close collaboration with WRF staff at the Head Office in New York, WRF-Lebanon actively engages with stakeholders to develop and implement culturally and contextually appropriate initiatives that address all aspects of rehabilitation and social integration.
At WRF, we firmly uphold the inherent right of every individual, regardless of disability, to fully participate in their communities, access education, pursue opportunities, and strive for meaningful livelihoods.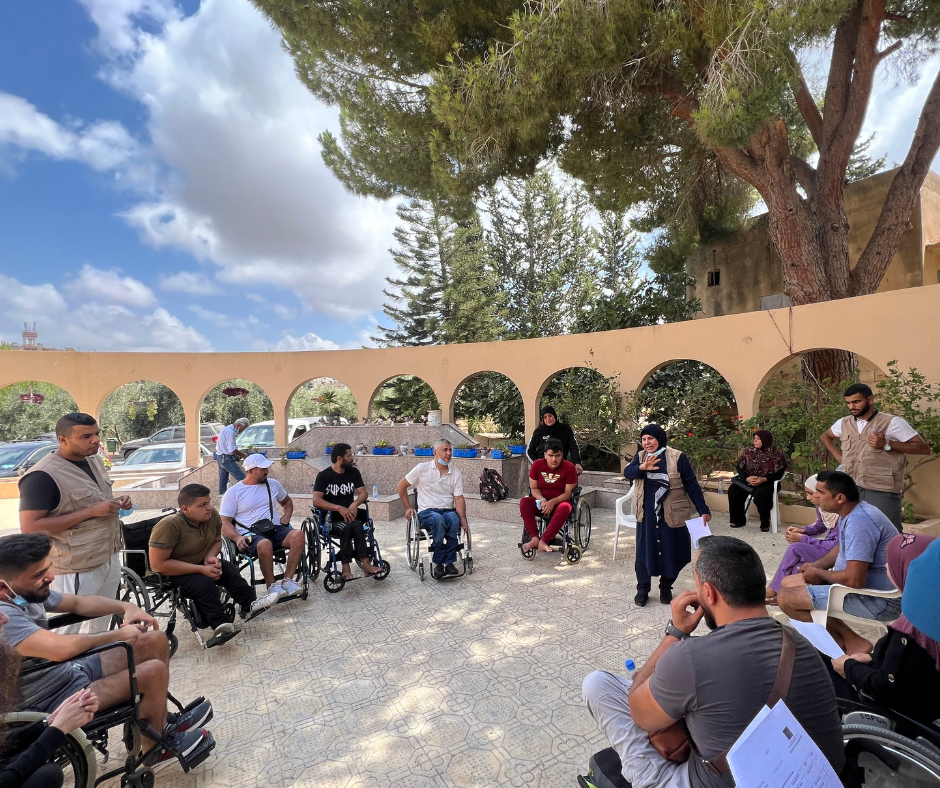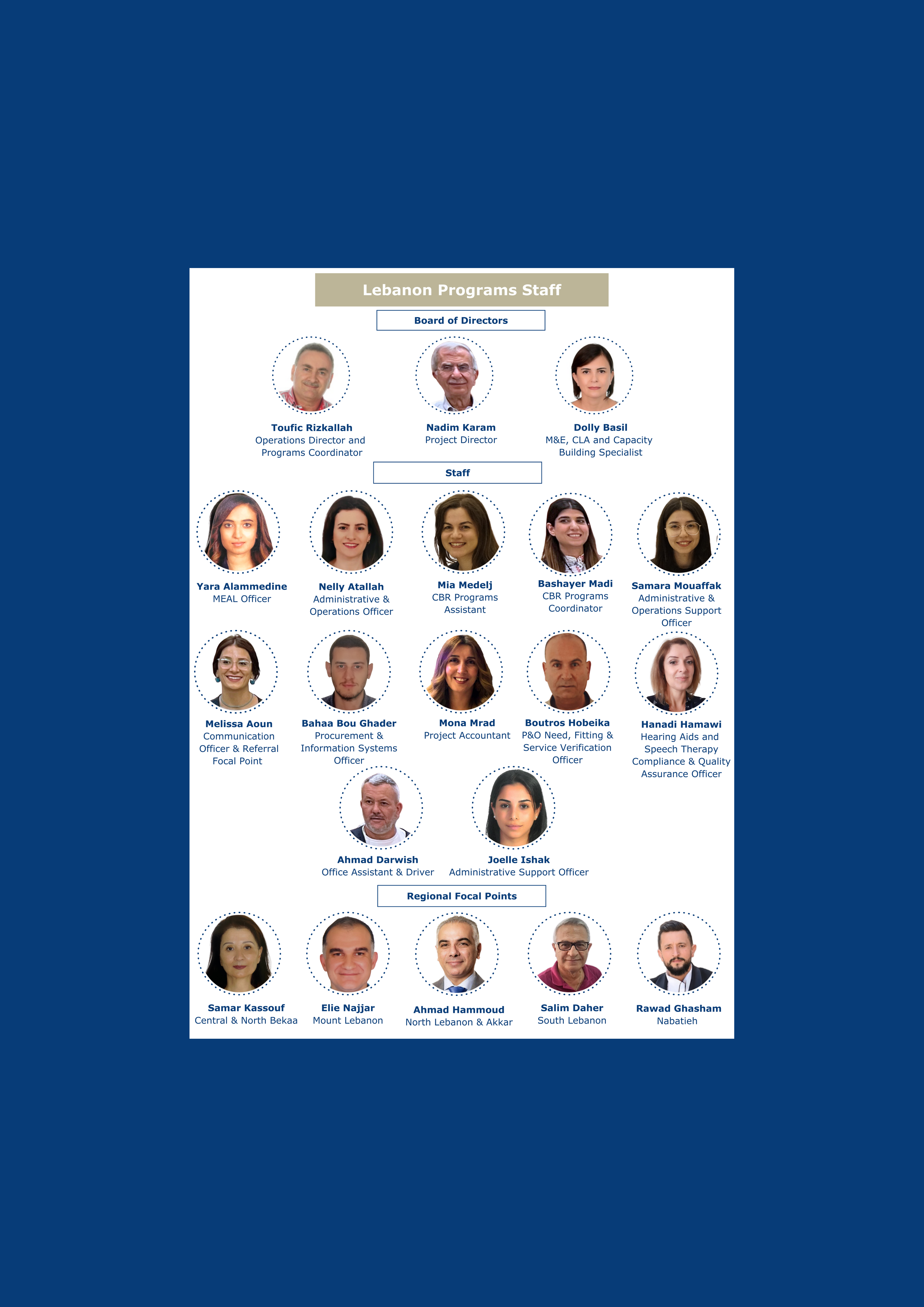 Coordination and Collaboration
The World Rehabilitation Fund continues to prioritize and actively engage in coordination and consultation with numerous stakeholders. These include organizations of persons with disabilities (OPDs), civil society organizations (CSOs), activists, entities representing refugees from Syria, service providers, relevant local and Government of Lebanon (GOL) entities. UNHCR, other concerned UN Agencies such as WHO, UNICEF, UNOCHA, UNFPA, WFP, and UNRWA, as well as concerned and relevant national and international organizations.
The focus areas of this collaboration encompass disability, rehabilitation, inclusion, protection, health, education, and humanitarian assistance. The aim is to enhance understanding of needs, challenges, risks, and mitigation actions; mainstream assistance interventions to prevent duplication; promote inclusion and resilience; improve alignment and advocacy; and mobilize resources. Leveraging its established track record and accumulated experience in Lebanon and globally, WRF continues to serve as a valuable resource to various stakeholders engaged in addressing the needs of persons with disabilities and preventing disability.